We build lasting relationships.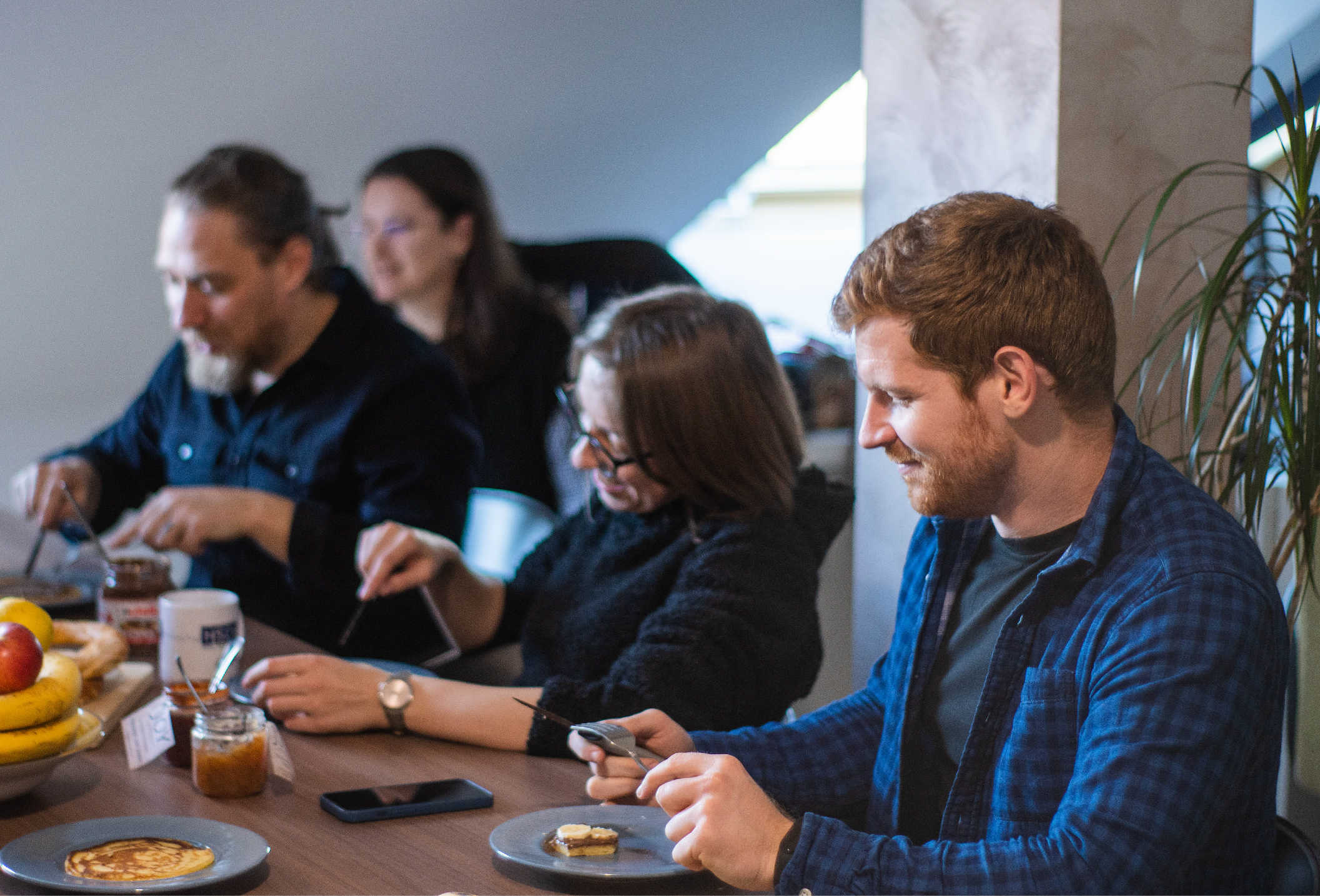 <an.informal.
approach.
to.excellence>
We are a passionate team comprising some of the finest Business Analysts, Architects, Developers, QA's, Customer Support teams in the business, with a proven track record, having worked together for the last two decades.
With two development centres in Romania, HSDS profits from the abundance of IT expertise available in Romania, which is rapidly gaining world acclaim for its expertise, at fair prices. 
We don't spend a lot of time making noise about 'statements'. It's actually quite simple, we are a company focused on using technology to enable hotels to thrive in a world where technology is evolving at an ever faster pace.
We are passionate about being 'ourselves' with our Clients and Partners!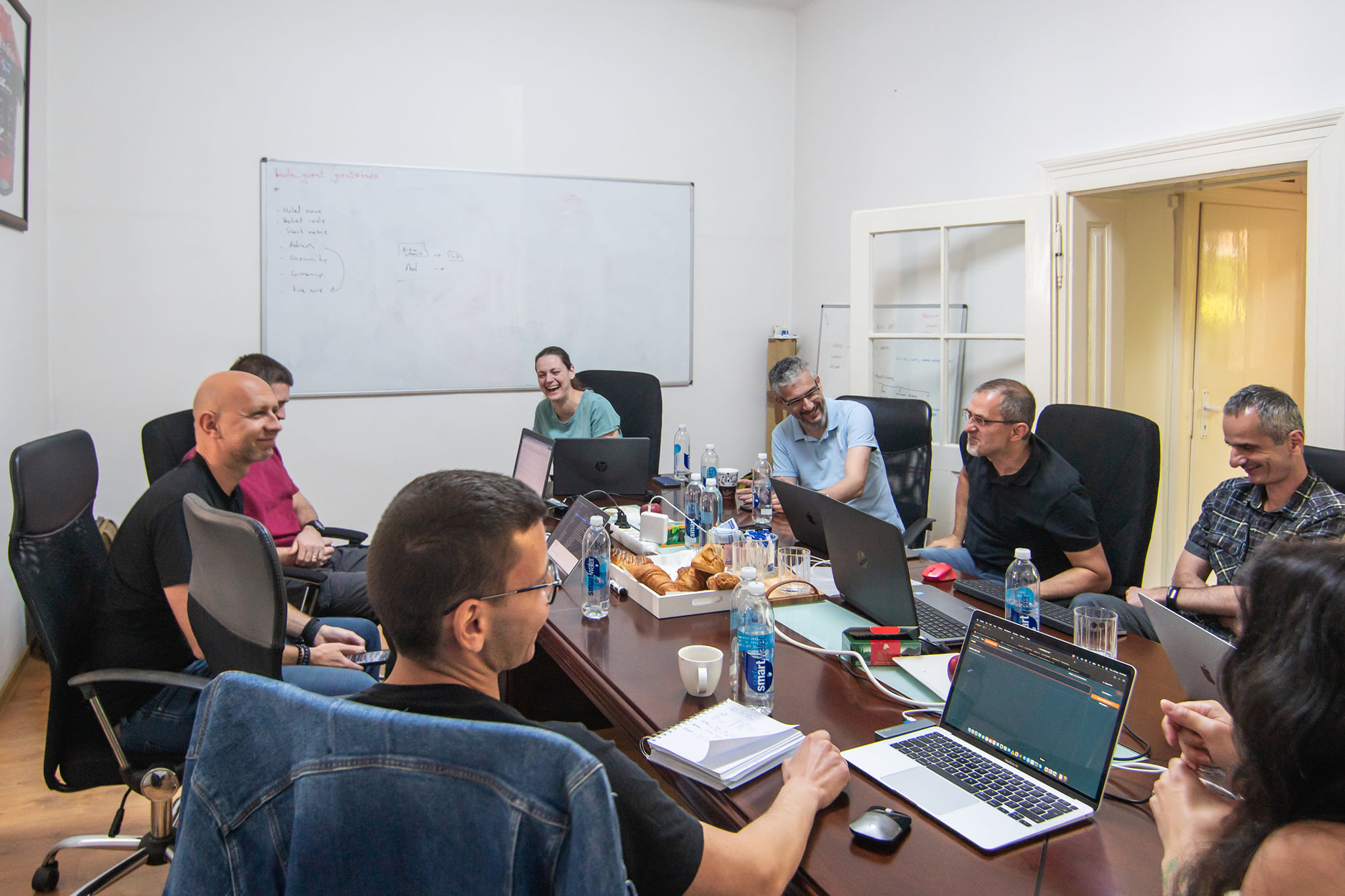 <we.call.a.
spade.a.spade>
What we have learned and understood in the last two decades plus of building Software is there are no stupid questions. It is our duty towards our Clients and Partners to understand their requirements and to explain all the consequences of what it is they want to do. Some Clients may do a project once in a lifetime, we are doing these projects on a daily basis.
We are the sum of the things we've done, the people we cherish, and the places we've been.
<we.are.very.straightforward.towards.our.clients>
<we.are,above.all.things,kind.and.compassionate>
<we.are.completely.transparent>
<we.strive.for.perfection>
<we.think.slowly.and.move.fast>
<we.are.very.straightforward. towards.our.clients>
<we.are,above.all.things, kind.and.compassionate>
<we.are.completely. transparent>
<we.strive.for.perfection>
<we.think.slowly.and.move. fast>