HSDS Technology powering Hotels
all over the world

Nowadays, hotels have to analyse, predict, optimise and rationalise huge amounts of data in real time, and then distribute their rooms to an ever-growing number of sales channels whilst dynamically managing the best price to sell them at.
HSDS has built Cloud Platforms for "Analytics & Revenue Management" , and "Central Reservation & Distribution Platforms" for their clients, which are revolutionary and setting new Industry standards.
No " empty promises", no "coming soon", actual Cloud Platforms which are tried and tested, opening new horizons for the Hoteliers who want to deal with tomorrows challenges today.
With three development centre's in Romania, HSDS profits from the abundance of IT expertise available in Romania, which is rapidly gaining world acclaim for its expertise, at fair prices.
Today, the name of the game is integration. It is our philosophy to concentrate on what we do best- developing "added value" Platforms that can easily be connected and integrated to customers' existing PMS and Accountancy applications.
We are a passionate team comprising some of the finest Business Analysts, Architects, Developers, QA's, Customer Support teams in the business, with a proven track record, having worked together for the last seventeen years.
"Powered by HSDS" means you get the most innovative cutting edge technology today ready for tomorrow.
CONTACT US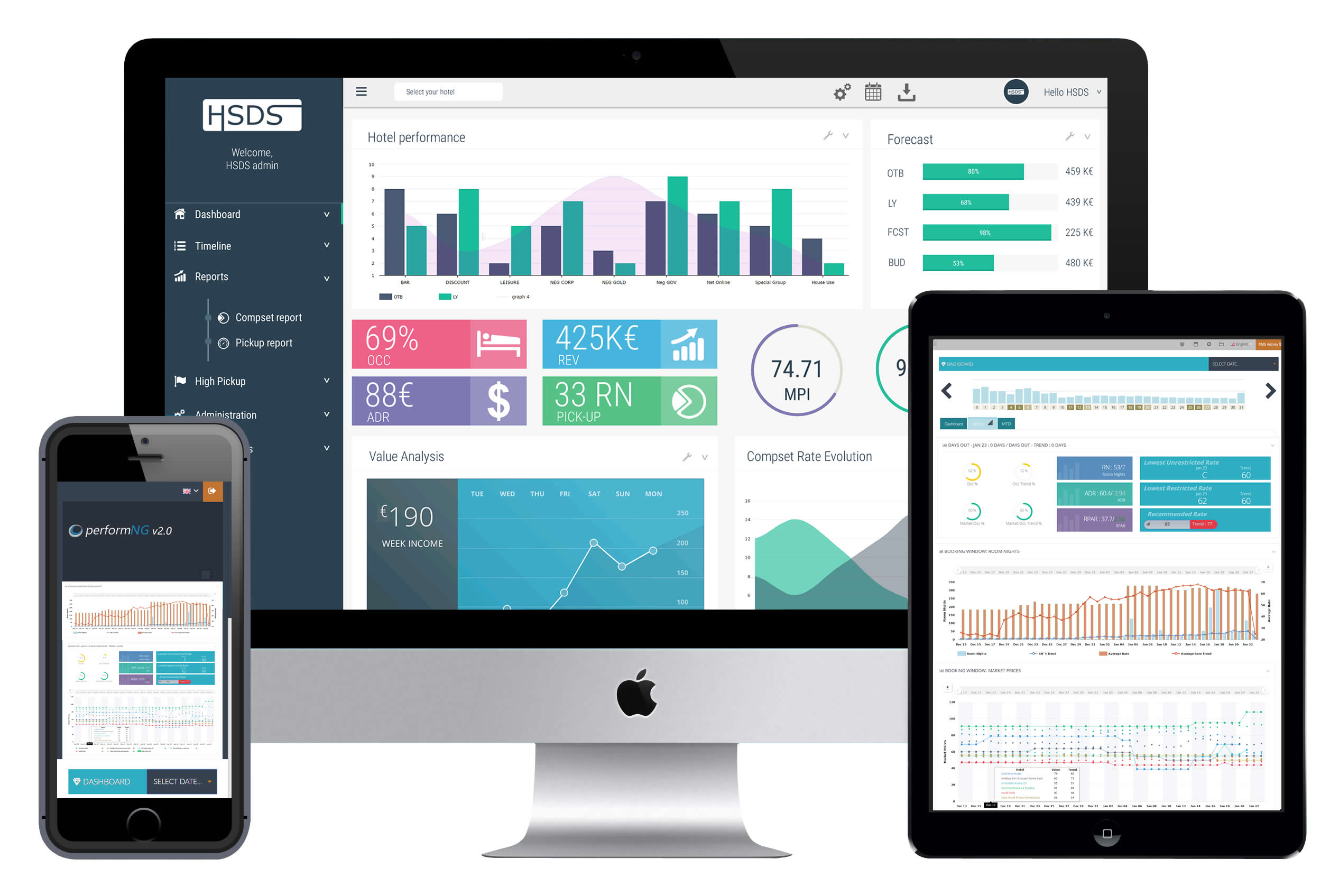 Custom built Booking Engines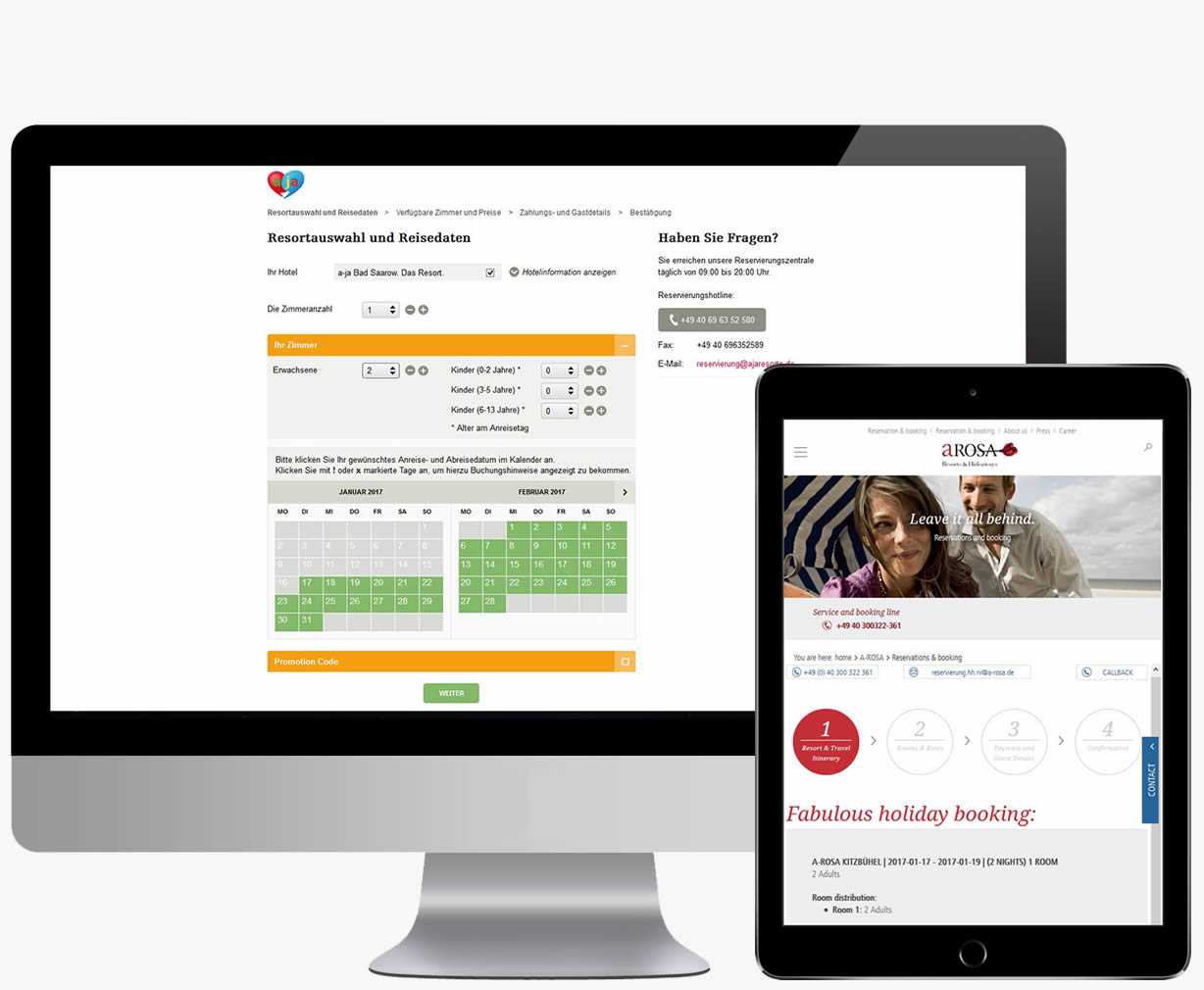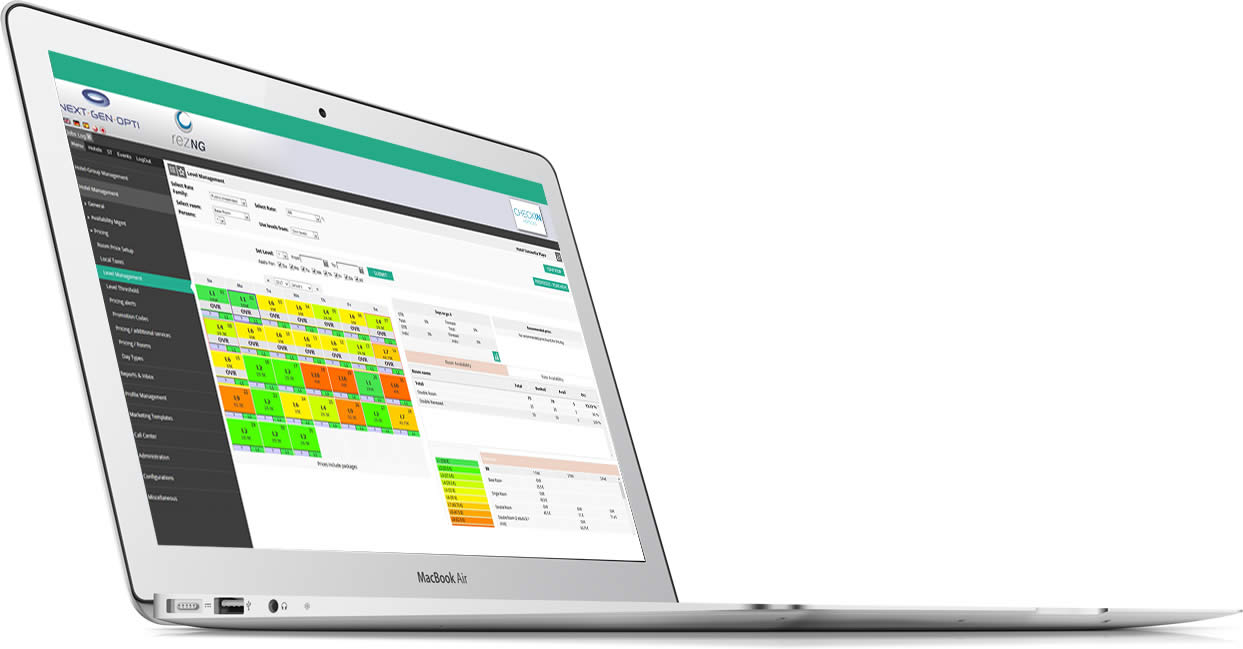 Central Reservation &
Distribution Platforms
---






RATES & OTHER DATA
SHOPPING SOFTWARE
---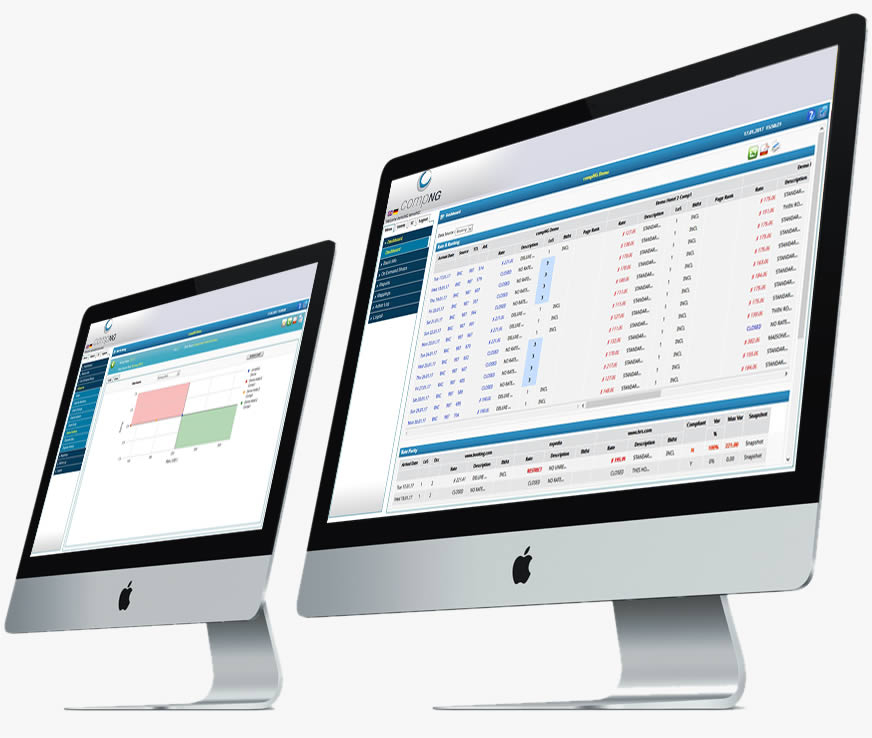 Powering applications used by …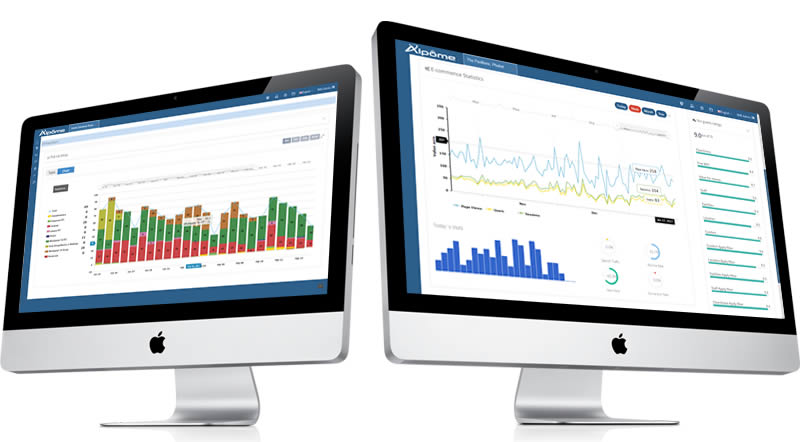 ANALYTICS APPLICATIONS
& DASHBOARDS
---



Revenue
Management Systems
---







Interface Development & Maintenance
With for CRS / RMS / PMS / Analytics Applications /
A few of the 80 Interfaces we built for our clients: