At HSDS, we strongly believe that "people make the world go round" – at the core of our success, there's dedication, hard work and expertise. Therefore, we created a series of interviews, to give our team members a space where they can share with our readers their experience and vision. Software development in the hospitality industry is not only about numbers, awards or recognition, but also about the faces and voices of those who create software, manage projects and departments or offer support.
Mihai is working on our CRS, booking engine and call center systems. We wanted to find out more about him, what made him join HSDS, what are the biggest challenges he is facing every day, what does he like to do outside the office walls and most importantly what does he like about his job.
So, we sat down for a coffee with Mihai and here's what we found out:
What do you do every day, here, at HSDS?
My job at HSDS is 2nd Level Support Representative, and as a customer support representative I am dealing with our company's clients, with the situations and challenges they are facing, doing my job in the promptest and most helpful way for our customers and partners.
What made you choose this career?
Before joining HSDS team, I worked in the customer support department for two retail companies. Although the jobs seemed to be similar, they could not have been more different.
When I first joined HSDS, I did not know much about the hospitality industry, but I was lucky to learn from my colleague, Romana, who is leading the Customer Support team. With a lot of understanding and help to teach me about the industry I managed to improve my customer support skills.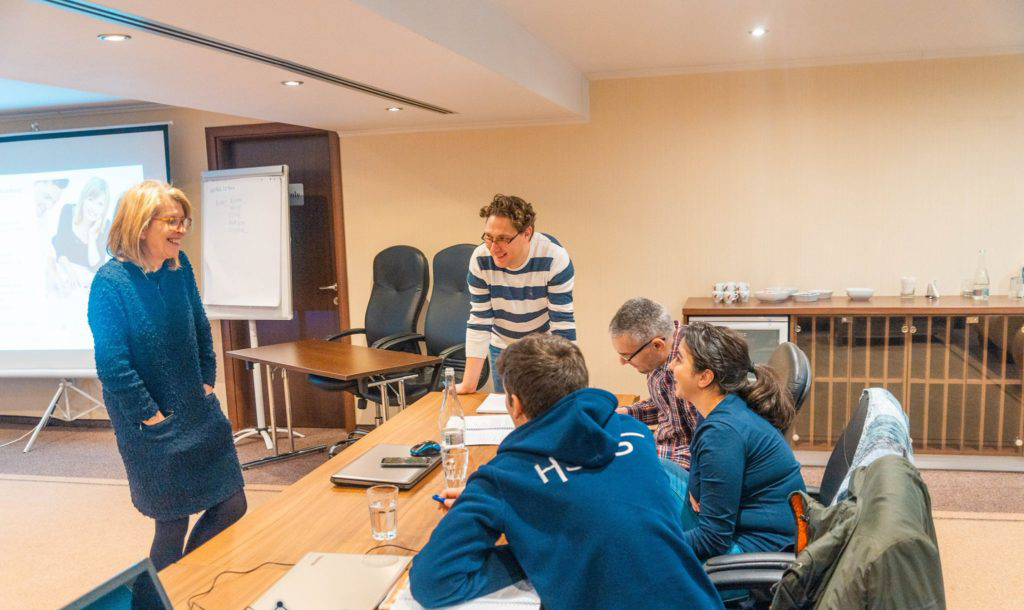 How long has it been now, since you started working at HSDS?
I have been working at HSDS for almost five years now, joining the team in October 2015.
What is the project you love most?
If I had to choose, although all projects have their distinct particularities, I would choose RezNG as it is the most complex and constantly growing/developing projects. RezNG is a software used by hoteliers to administrate their rooms, rates, restrictions. Data is being managed inside RezNG outputting the best result for the hotelier's business. Although the system is very complex, it is conceived to be very user friendly. In other words, RezNG manages a lot of info in the simplest and helpful way for the user. RezNG is helping hoteliers by seamlessly distributing information both to its own booking engine as well as to other systems it might be connected.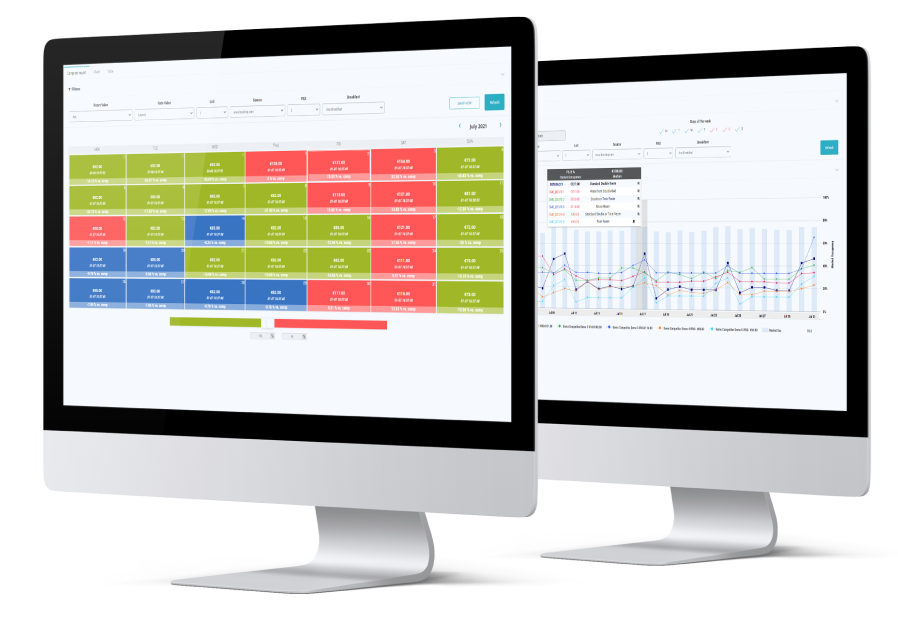 How do you spend your weekends?
I like to spend my weekends either on a nice mountain hike, meeting with friends, going to the flea market or just relaxing, cozying up at home, staying in and enjoying a good book.
How do you manage to keep everything under control, knowing so many hotels depend on what you do?
I am lucky to be part of this great team! I am in permanent contact with all the different departments at HSDS and all of us share the same vision and aim to finding and delivering the best possible solutions and results for every situation that may be.
What's the most challenging part in the work you do?
I believe that when you do something you like, there are no challenges.
How do you recharge your batteries after a stressful day at work?
I find comfort in reading a good book and practicing Yoga.
Could you recommend us a book you enjoyed lately?
"Znachor. Profesor Wilczur" by Tadeusz Dolega-Mostowicz.
What's the most satisfying part of your job?
Knowing that I am doing my best and I get the appreciation from clients, partners and the whole team that I am part of.
Is teamwork important for your position?
I find teamwork as being the most important characteristic in my job. The appreciation for the job getting done on time and correctly is a result of a great team. The fact that me and my colleagues get appreciated for the work we do is because we are working closely together.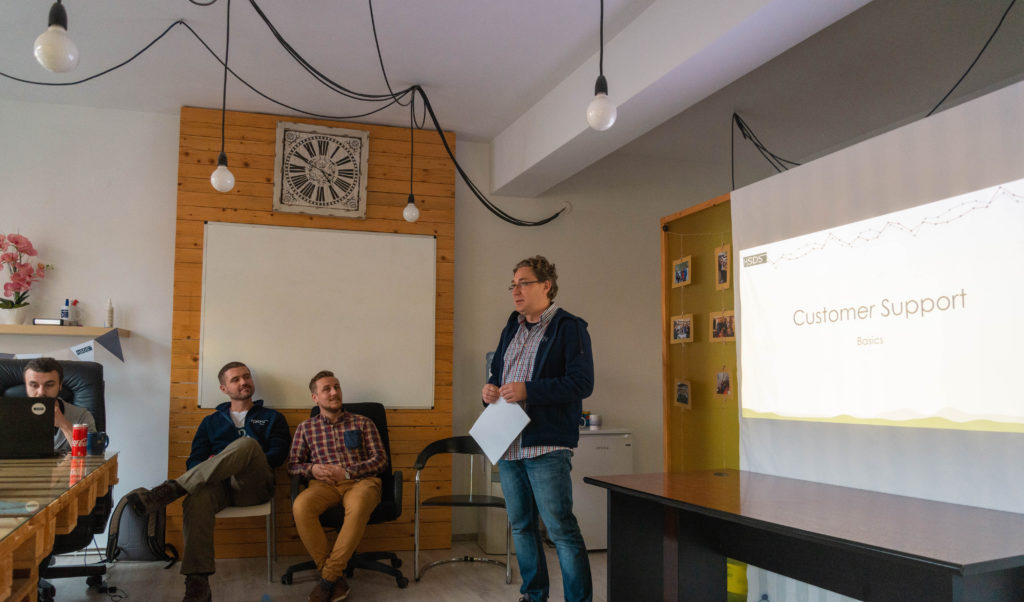 You seem to work for all sorts of hotels, daily. Have you seen one and thought to yourself "Hmm, I'd definitely love to spend a few days here"? If so, why? (Is it the location, the decorations, the restaurant photos?)
Every hotel that we are working with has something particular and has its own beautiful characteristics.
I would love to visit Argentina because of the location, the culture and because, as a passionate ecologist, many hotels from Argentina have implemented Sustainable Management Policies.
Thank you, Mihai, for your time.