Silviu & Ghitza, thanks for a cumulative 32 years of changing the Hospitality Industry! Looking forward to what's coming next. We saved the best for last!
Silviu, you started with me in September 2001 in Baia Mare (Romania) and, Ghitza, you started in April 2003, so together you have been my colleagues for more than 32 years!
Wow this is pretty spectacular….and I am pretty lucky to say, an understatement if ever there was one! Together we have experienced almost everything a human can experience, weddings, divorces, births and unfortunately funerals, and "re" marriages! I am not sure how many great developers are running around in Romania and Europe wide, thanks to both of you, but I guess it's quite a lot. During our collaboration we have opened eight Companies all over Europe…
I am not going to write all the Mega Projects we did but building Accor Services/Edenred Card Mid and Back Offices was certainly one, OptiRez/rezNG the most accredited CRS on the market or building PriceYourRoom the first decent affordable Price Optimisation Tool in the Hospitality Industry (sold to PriceMatch and then to booking.com), Visual Survey Pro, OptiPlan (a financial planning tool so powerful Hotels did not believe it was possible).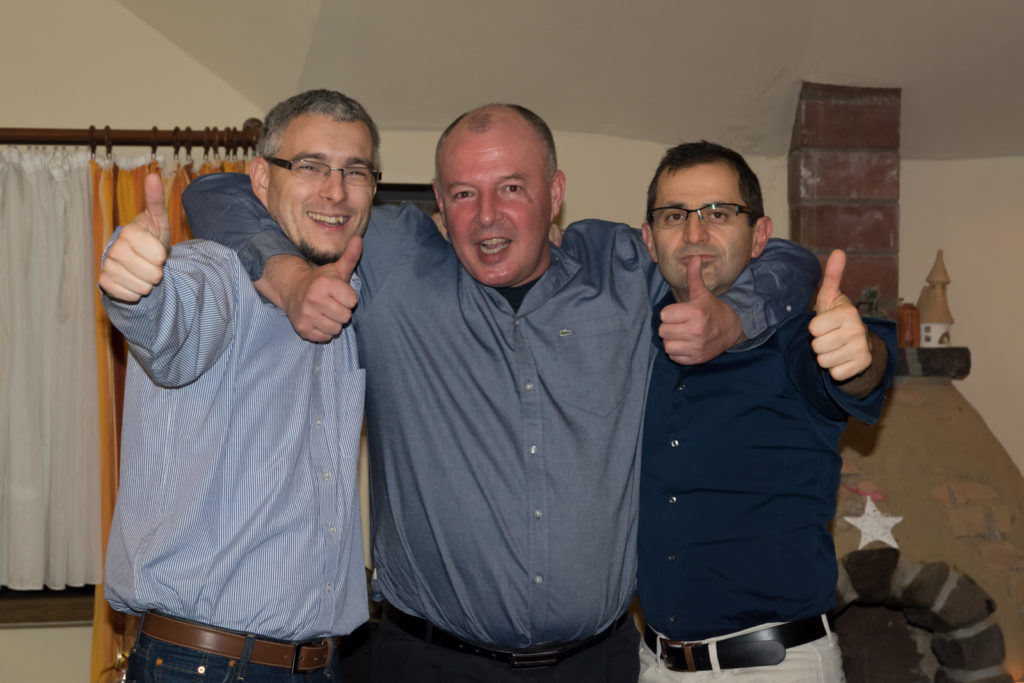 The fact that we built the most powerful Analytics Software currently available in the Hospitality Industry for one of our clients
OutPerform-RMS, taking the market by storm, and unlike some of our "loud" competitors we actually have thousands of Hotels running on our Platforms, around the globe.
You two seamlessly moved from Web Applications to Cloud Platforms for some of the leading Hotel Chains and Hotel Management Companies on the market.
Further testimony to your capabilities is that not a week goes by that a major Hospitality Tech supplier asks our (your advice). Respected and Partners of choice…
Good we saved the best for last…
Multumesc Silviu si Ghitza… Tonight we celebrate!
—> by Adriaan Kleingeld – CEO of Hospitality Software Development Services/HSDS
Original article can be read here.