Travel Charme takes Hotel Bachmair am See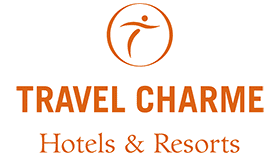 We are so excited that Travel Charme Hotels & Resorts, one of our clients, will be running the splendid and very famous "Hotel Bachmair am See" as of February 2020.
It is extra special because our first hotel running on our CRS – OptiRez / rezNG – was a neighbour on the Tegernsee, the then "Dorint Sofitel Seehotel Ueberfahrt Rottach Egern". So, we feel like we are coming back home.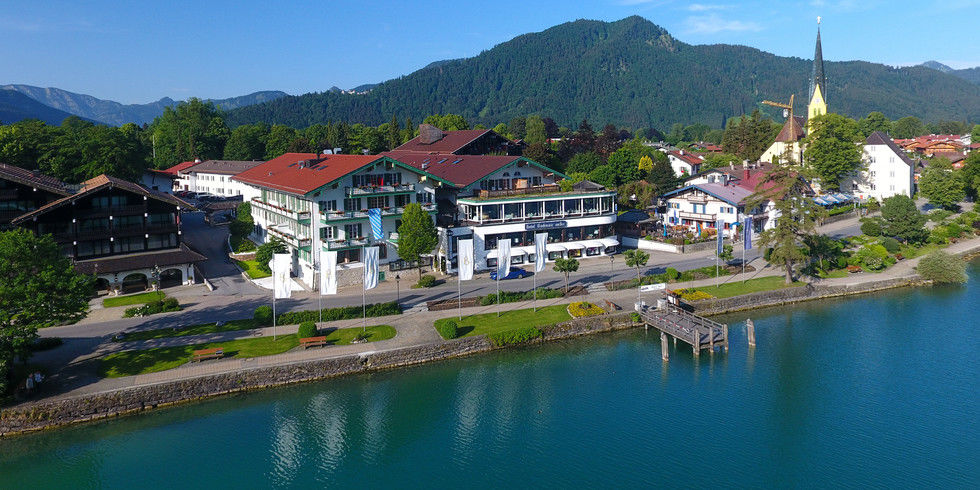 OutPerform RMS for IFHG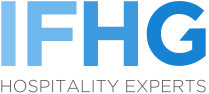 IFHG our Benelux Revenue Management Partner has already onboarded the majority of their hotels on "OutPerform for IFHG" – their customised Revenue Management Solution and back-office powered by HSDS. They are already amazed by the results being generated by the sophisticated Algo's, and of course the massive time savings and efficiencies OutPerform RMS is already consistently delivering.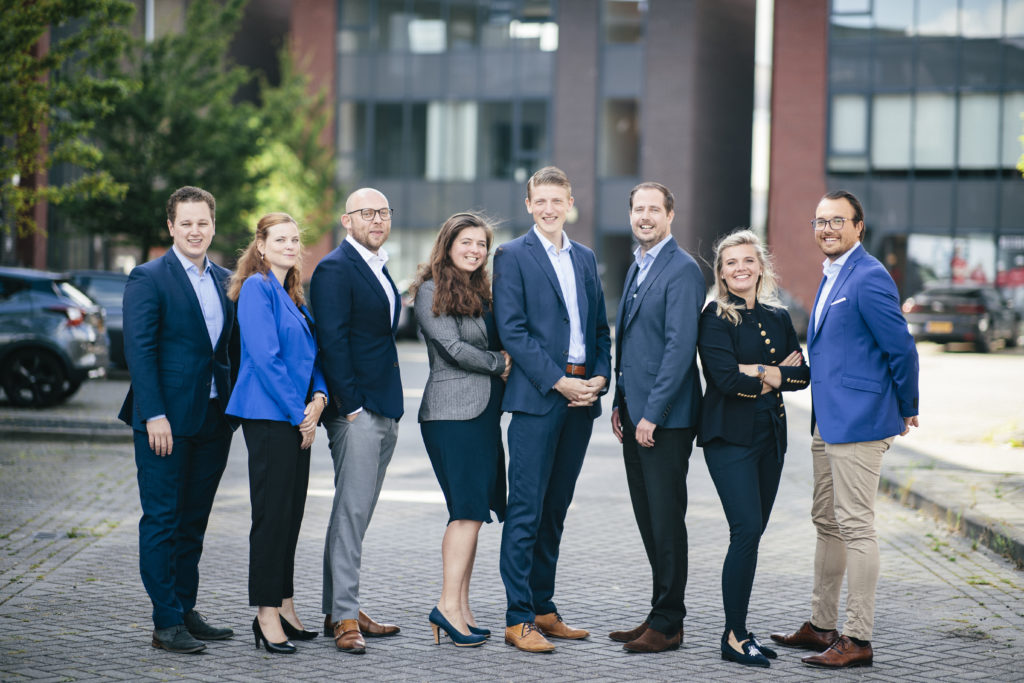 "The Software is brilliant and is delivering as anticipated, but just as important the team at HSDS has more than surpassed our expectations, they are not just super friendly, but knowledgeable and super-efficient. This is a massive step forward for us at IFHG that will allow us to know how not to waste time on manual tasks and expand our business".

Albert Kreeft, Founder and Managing Director of IFHG
HSDS as Gold Sponsor for Opportunity 2020

HSDS is very proud to support Opportunity 2020 event as a Gold Sponsor. Opportunity 2020, already at the third edition, is the most innovative and dynamic conference on revenue management. It is organized by Revenue by Design and will take place at the Emirates Stadium in London on the 11th of February 2020. This edition's topic: "Man vs Machine – Where Next for Revenue Management"? Hurry up, registration is now open!
OutPerform RMS – two massive releases with exciting new features
We are now onboarding the first "Guestline hotels" in the UK for Revenue by Design after we successfully completed the certification of the two way OutPerform – Guestline interface.
With our protel.I/O – OutPerform RMS interface successfully certified, we are also onboarding our first protel Air hotels with OutPerform RMS. Moreover, in December we will finish certification of protel.I/O legacy systems with OutPerform RMS. All protel systems will then have been certified with the new protel.I/O – OutPerform RMS two-way interface.
Check out OutPerform's main new features:
– Statistics tab with cards displaying most important KPIs
– Guest Rating
– Ecommerce Statistics – Google Analytics
– Columns can be collapsed to focus on certain KPIs
– STLY column
– Granularity – Different levels of granularity to support a better and quicker decision process: DoW, Regular Days, Event Days, Daily, Weekly and Monthly
– analyses two main matrixes: the hotel's review score and the lowest published rate
Powered by HSDS All Around the World – "Local & Global!"
"Powered by HSDS" coverage continues to grow! This year we started powering hotels in lots of new cities & countries, including hotels in North America (New York, Montreal) and Europe:
UK – in London, Wakefield, Huddersfield, Harrogate, Bradford, Exeter, Windsor, Milford, Rochdale, St Albans, Sunderland, Warwick, Birmingham, Woodbury, Chichester, Bath, York, Tenby, Gilsland, Llandudno, Halifax, Huddersfield, Isle of Skye, Saint Austell, Edinburgh;
Benelux – in Antwerp, Brussels, Spa, Amsterdam, Amstelveen, Noordwijk aan Zee, Maastricht, Delft, Schiedam, Arnhem, Hoofddorp, Rotterdam, The Hague, Delft, s'Hertogenbosch;
Germany – in Hamburg, Hannover, Bremen, Berlin, Dortmund, Travemuende, Kitzbühel;
Scandinavia – in Copenhagen, Aarhus, Stockholm, Goteborg, Malmo, Sundsvall;
France – in Paris, Saint Malo, Marseille, Lyon, Bordeaux, Clermont-Ferrand, Tours.
iP Hoteles and HSDS in Latin America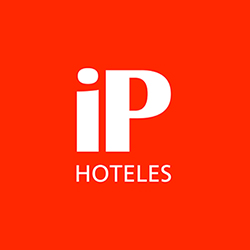 We continue to expand our presence in Latin America together with our trusted Partner iP Hoteles, in locations like: Montevideo, Salta, Santiago, Mar del Plata, Puerto Chacabuco, San Lorenzo, Puerto Iguazu, Valparaiso, San Carlos de Bariloche, Buenos Aires, La Paz, Calafate, El Chalten, Pinamar, Asuncion.
"We had another amazing year at iP Hoteles, we are definitely consolidating our position as leading Revenue Management Company in the region. All this is only possible through the continued great Partnership we have with Adriaan and his wonderful team at HSDS"

Ignacio Peña, Founder and Owner of iP Hoteles
Juyo Analytics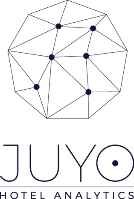 Juyo Analytics continues to take the Hospitality Industry by storm! We are very proud that Vassilis decided to choose us as his technology partner 5 years ago and are thrilled that Juyo is so successful. We have the feeling the best is still to come!
"Silviu, with his unparalleled mastery and understanding of the business together with Radu and our wonderful Support Team with Dan and Maria are a substantial contributor to our success, many thanks – I am very proud to be working with HSDS!"

Vassilis Syropoulos, CEO and Founder of Juyo Analytics
HSDS – Not just a simple supplier, but a reliable partner
"Our strategy at HSDS has always been and remains, work together with the best Companies in their own local markets, ensuring that we deliver our Software Solutions through and with the most knowledgeable professionals across the globe. This means we can not only deliver outstanding Software, but also the "oh so important" support and knowledge of the particular market in the native language. Perhaps this has been the single most important step and foundation that lets us deliver our solutions with ease literally all over the world. We see ourselves as a Partner and not as a simple Supplier!

A very big thank-you to my whole Team and all my Partners across the Globe! Multumesc!"

Adriaan Kleingeld, CEO and Founder of HSDS
Merry Christmas and a Happy New Year!