Who says a crisis cannot be a great catalyst for change?
REVEFFECT, a young Greek boutique Revenue Management Consultancy with over 30 years of combined experience and headquartered in Athens/Glyfada, Greece, provides their clients' state-of-the-art, data-driven, contemporary, business intelligent Revenue Management solutions that revolutionize their business practices. Founder and CEO of REVEFFECT, Michael Arvanitis is an experienced General Manager with a demonstrated history in the hospitality industry. Michael is a true all-rounder, skilled in Food & Beverage, Hospitality Management, Hotel Management, Revenue Analysis, and Hospitality Industry. A strong sales professional with a BA (hons) focused on Hospitality from University College Birmingham. Michael has built up a successful Revenue Management Company in Greece at an incredible speed, to continue to grow he needs a Partner that can deliver all necessary automatization with a proven track record.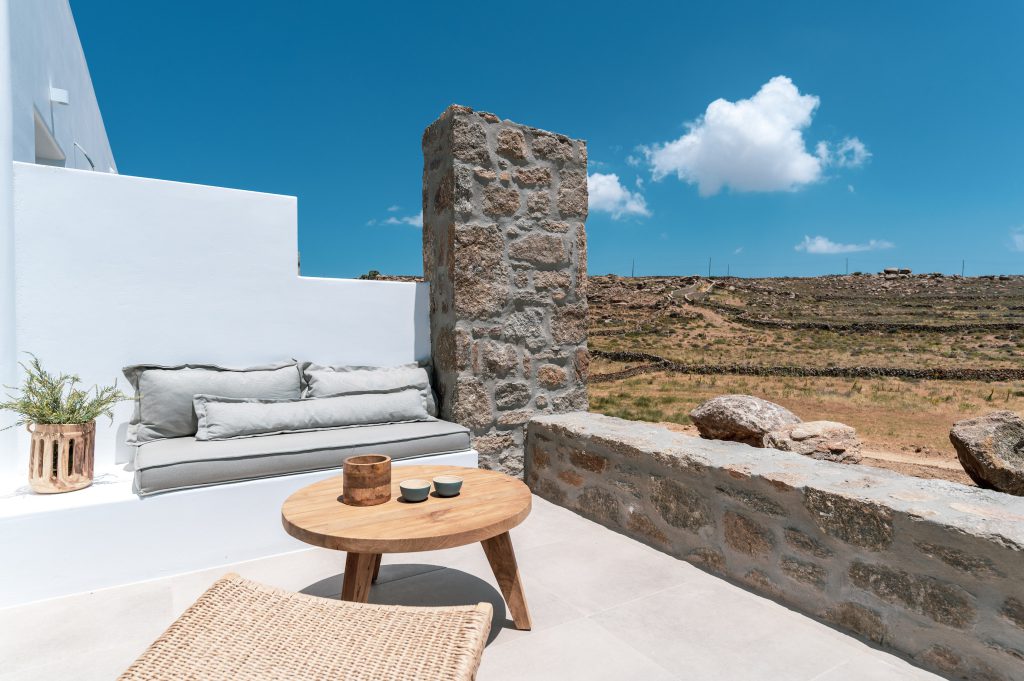 HSDS has been building Software for 20 years as a team; HSDS technology powers leading Hotel Brands, Hotel Management Companies, Revenue Management Companies, Revenue Management Centers, Hospitality Technology Suppliers across the Globe. HSDS has seen that working together with professional Revenue Management Companies has multiple benefits, simple things like having the knowledge required to use the Sofware to its maximum capacity ensuring that clients and partners alike are happy. Getting qualified professional feedback also guarantees our research and development is led by true market needs.
"I was very excited when I met Michael, obviously a passionate professional running a fabulous Customer-Centric driven Revenue Management Company. Partners like Michael allow us to service the Hotels at the highest levels, our strategy to "go local" (work with local Revenue Management hubs) has paid huge dividends across the Globe, whether in Buenos Aires, in Santiago, in Amsterdam, in Rome, in London and the list goes on. I am very excited to embark on this new Partnership in Greece and I predict it will be a huge success for both of us!"

Adriaan Kleingeld – CEO and Founder of HSDS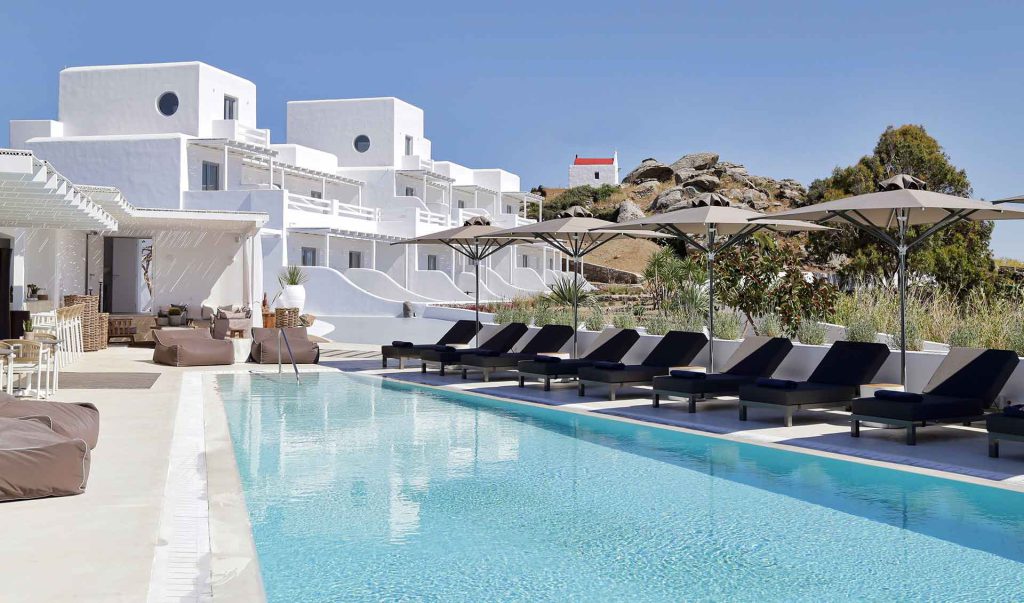 "We are a New Generation Revenue Management Company, using predictive analytics and data-driven insights to inform strategy and meet predetermined goals. Tech is the enabler; however, we do believe that talent, teamwork, consistency and sound strategy, will get the job done. We have the talent and the Team and are now very excited having found the right Tech Partner"

Michael Arvanitis – CEO and Founder of RevEffect